Ladyvana Retreats
-
The intention of this week is to nourish on all levels. We see yoga, nature, laughter, connections (and sometimes margaritas) as powerful medicine for the weary soul. This is a space to get real about your life, clear the blocks, open your heart and tell your story. We deeply understand the need to bring women together to feel safe, seen and supported.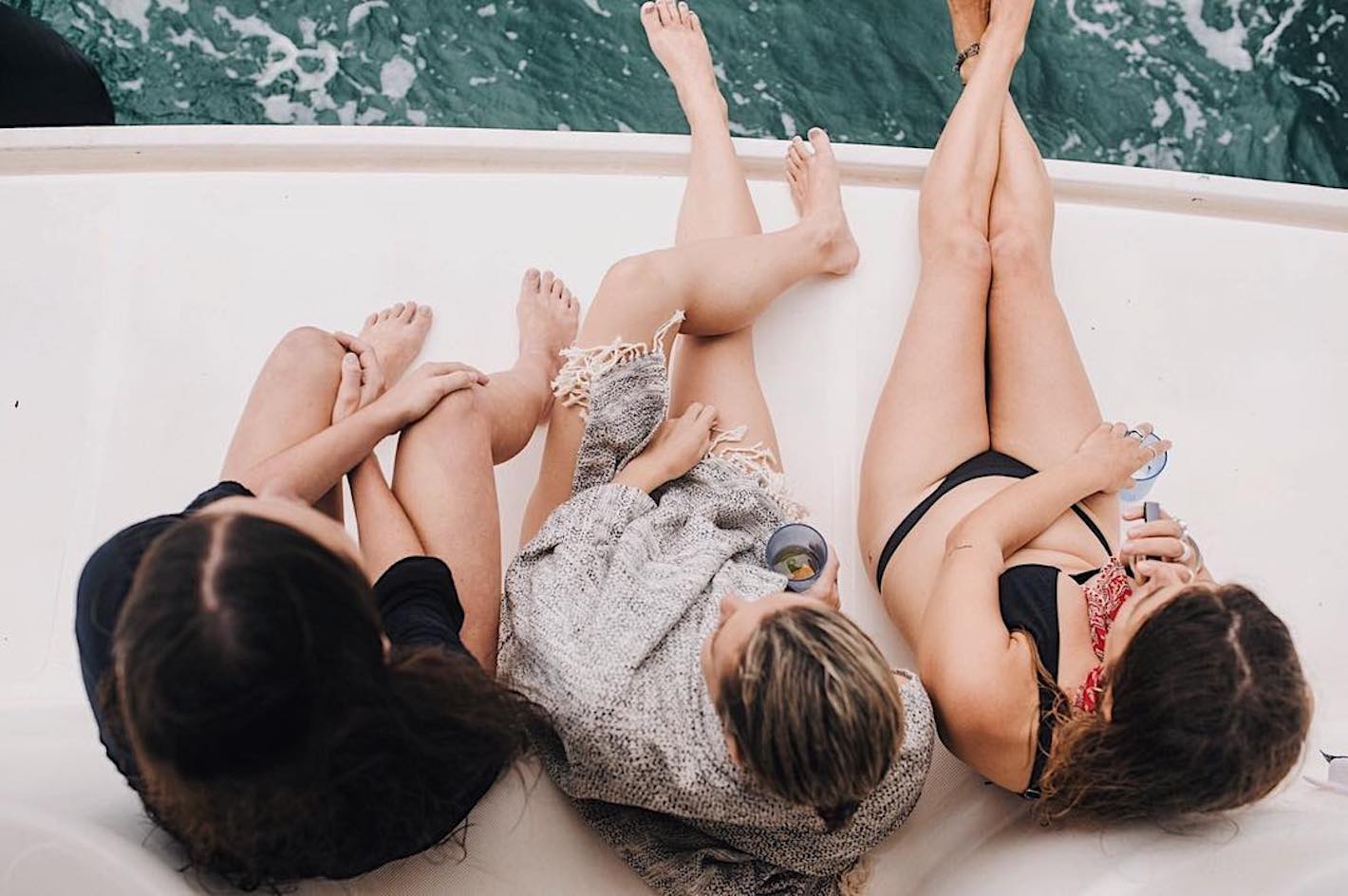 Sansara Surf & Yoga Resort
-
The week-long retreat is set at an idyllic & luxury (yet still laid-back) boutique hotel, Sansara Surf & Yoga Resort. Located at the southernmost point of Panama in the Azuero Peninsula. Cambutal is a small and charming village in the province of Los Santos, about five hours away from the country's capital, Panama City.